Ways to Get Customer Testimonials
One of the most powerful pages on your website is your testimonials page. Great testimonials tell people that your product or service is not only legit, but awesome enough that other people are seeing great results from your service or product.
The question is, how do you get believable testimonials?
Here are some tips on how to get customers to write positive reviews:
Monitor the sites where customers rate and review your business. Make your business profile visible on these sites and regularly reach out to the reviewers, thanking them for their feedback. Simply engaging the community and raising awareness about your business can serve as a reminder to other customers that they haven't given your product or service its due recommendation.
Make it easy for customers to write a review. Provide them with youyour website address and give them a link on your site, in your emails, newsletters and in person. Ask us if you not sure of the web address.
Approach your regulars even Facebook users for reviews; tell them you would love it if they'd share their experiences with others. Satisfied customers are usually happy to oblige; others will do it to be helpful. In fact, a study commissioned by Bazaarvoice found that a desire to help others was the reason 90 percent of consumers write reviews. If you have a Facebook page and are setup as a local business, your page now comes with a Reviews tab.
LinkedIn, can be a great source of reviews, extracted from your recommendations. Of course, you can't get reviews on your company profile – they are only available for individuals, which is great for any type of business. If you own a company with many employees? Why not encourage all of the employees to be active on LinkedIn and the other social media's they use? This might lead to individual employees receiving recommendations from customers they work with on behalf of your company, and with their permission, you can use these recommendations on your website, either on a testimonials page or a page dedicated to your employees' bios.
Plus, it wouldn't hurt for someone who is researching your company on LinkedIn to see that you have an employee with an exemplary record.
YouTube Video Reviews…What is stronger than a text based review? How about a video of your customer talking about how your products or services have helped them? Encourage your fans to add videos to their own YouTube account and let you know the link – you can add these videos to your channel as Favorites and create a playlist of customer reviews.
You can also keep with you a camera / or use your cell phone and film reviews on the fly to add to your own YouTube channel. If you have a strong YouTube channel to begin with, people will be happy to be featured on it in exchange for their thoughts. If you want to have a youtube channel setup let us know.
Niche Review Sites, Weoffer a review service and you would want to speak with us if you want to start getting monthly reviews month after month like clockwork.
Rewarding Customers Who Review. So, considering all of the above mentioned insights that you can get customers to share their opinions on, what can you do to encourage them to create these reviews?
Chances are, if you've been to a restaurant recently, you have seen an offer on your receipt for a chance to win a cash prize if you call in to do a review over the phone. This same strategy can be applied to online reviews as well.
Offer your customers incentives for creating reviews. Local search directories allow you to share coupons and discounts on their sites. Special coding on Facebook can allow you to share special offers for fans only. You can offer a giveaway for people who send in a video review. The possibilities are endless, and the better your offer, the more reviews you're likely to receive.
Offer incentives, but proceed with caution. In no way do you want to suggest that you're compensating your customers for their endorsement. What you offer really is up to you and to handle it the way you feel it best.
No Dark Side To Reviews
Some say the downside when it comes to opening the doors for reviews is you can't control, and there is that chance that all of the reviews will not be positive.
Whenever you come across a negative review about your business, it is essential that you respond to it. If someone comes across a negative review, but also sees that you have offered to help solve the problem in a public forum, then that potential customer will see that you do care about your customer's happiness, which may lead to a positive impression after all.
You might ask how you can get customers to write positive reviews… Ask nicely and using a little discretion. Plus you need to train yourself and your employees to go after that review. If they are happy with your work they get them to write about it!!!
If you have any questions please give us a call. 623-255-4088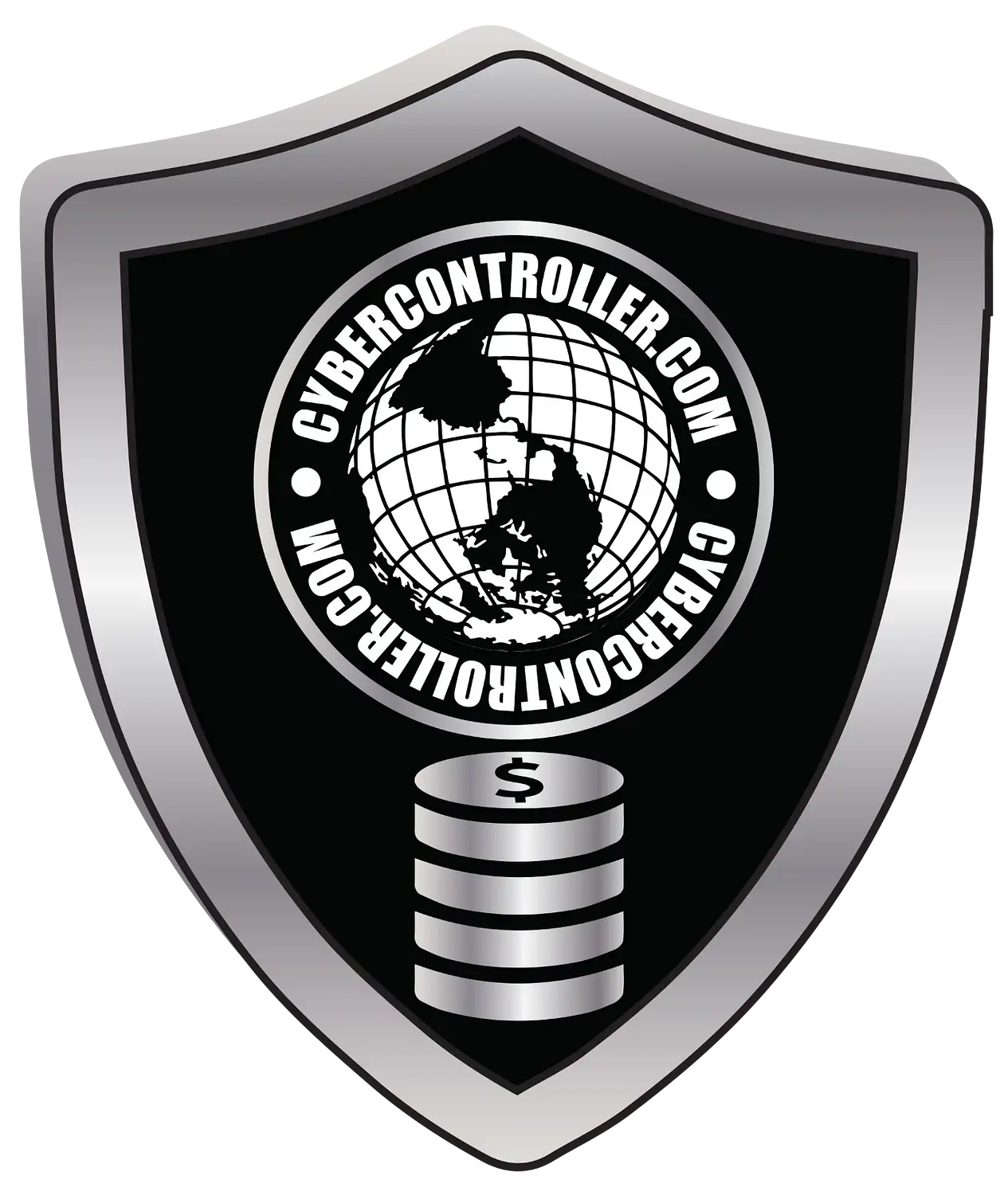 Website Design|Hosting|Internet Marketing By Cyber Controller