Application (app) Design – Cell Phone Application Design
Do you wish to compete favorably in your area of specialization? Go mobile. Everyone is going mobile. It's the 21st Century, those who don't go mobile are left behind. With a fully-customized app, you can take your business behind the boundaries of your current location. Your business will have business has the potential to be anywhere. You know when you cover a wider area of service, your profit margin enlarges. This, in turn, will bring financial growth and stability to your business.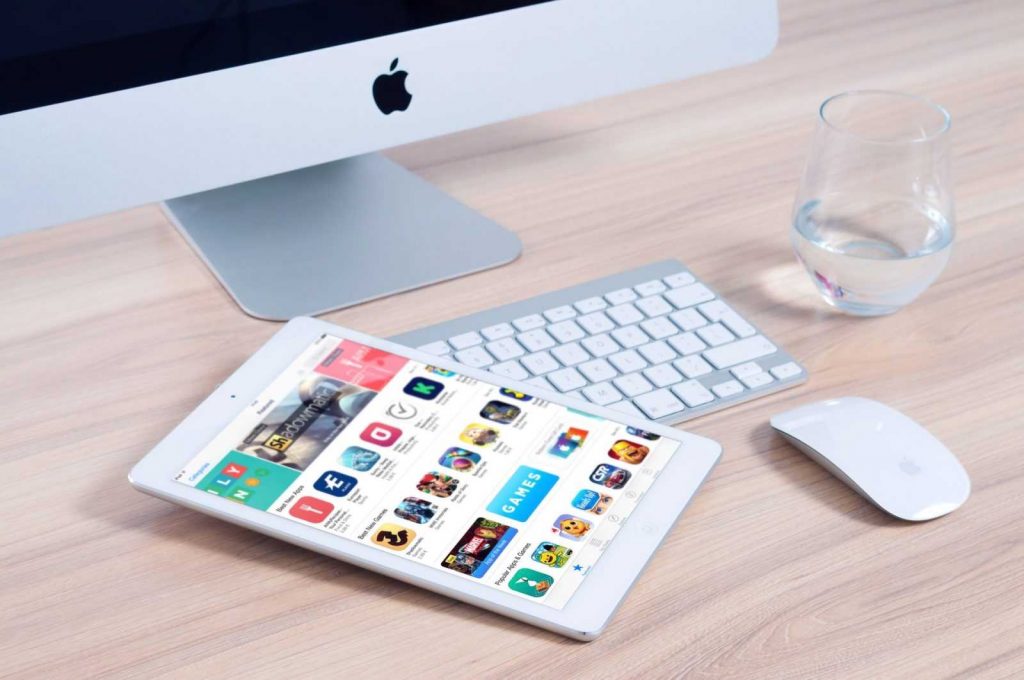 With a custom-designed app
Your business goes where your customers go
Your business is discovered easier and quicker
Your business hits new levels
You get to know what your customers are saying about the quality of service you're providing
Your customers are easily satisfied
The ease and convenience your customers derive from using your app guarantees continuous patronage
Your customers can easily contact you
Without a custom-designed app, you make it easier for your competitors. You are basically sending your customer – existing and potential – to your competitors. The profit you could have easily made doing what you're specialized in is lost to your competitors.That won't be the case when our team of seasoned app designers at Cyber Controller work on the best if designs for your business app. This team is at your beck and call. They will present you with various trending designs from which you could choose from. The only problem you'll be faced with is the decision. The designs presented to you will include eye-catching icons, trending designs that suit your niche, easy-to-use user interface that even the less tech-savvy of folks will easily understand.All you need to do is contact Cyber Controller and place your App Design order. We will quickly get back to you with the designs that will transform your business and impress your customers. Planted on a firm and solid ground of 22 years experience, Cyber Controller guarantees you excellent designs that promise your business' easy and quick discovery.
Cyber Controller
(623) 255-4088 18402 North 19th Avenue Phoenix, Arizona 88502 Website Design and Web Hosting, App Design and Internet Marketing. We provide the initiative to grow your business