You've used smartphone apps like Facebook and Twitter, but the contents you can access via these apps don't show up randomly. They are created and hosted to be made available to you when you use them. Similarly, your app will require its users to be connected to the internet in order to make use of some of its features. Without a place from where their devices could receive your app contents, your app is as good as useless. This makes app hosting a very crucial aspect too your app development process.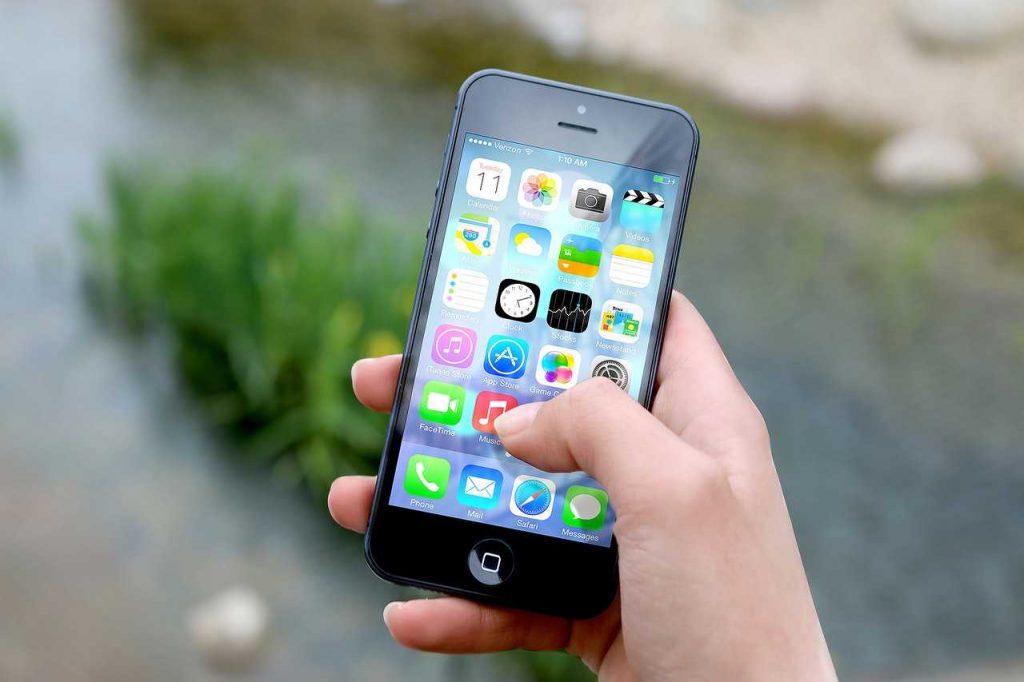 What App Hosting Services basically do is to make your app accessible and available to your customers from a remote cloud service which will be accessed from the internet.There are various kinds of hosting providers depending on the kind of app you want to host. Choose the right host that will meet your app's need. These providers include
Enterprise ASP: These providers deliver broad-spectrum solutions.
Local ASP: These type of providers are for small and local businesses.
Specialist ASP: These providers provide hosting services for single applications such as payment and transaction processing.
Vertical Market ASP: They provide the right kind of app hosting service if your app will deliver packages to a specific type of customer.
Volume ASP: Know PayPal? That's a great example of Volume ASP. These type of providers offer package affordable solutions with their website.
If not all, most of the things your customers – existing and potential – will do with your app will require your app is hosted.Low maintenance cost and Minimal Risk are some of the benefits that come with hosting your app. You won't have to worry about internet access. That's taken care of by your provider. Also, no longterm commitment on your part is required. You can test your app on any provider with a pay-as-you-go plan. If you find out the provided service is not to your satisfaction you can stop the service. There's the ease if accessibility and support you benefit from hosting your app.It's worth noting that your app hosting should be certified. Only a few providers offer these services. Out of 100, only 3 providers offer certified hosting services.If you'll require further professional assistance and guidance to host your apps, don't hesitate to give us a call. At Cyber Controller, we make it our priority to ensure your business is found and get the attention it deserves.