Business Identity Protection
Cyber Controller works hard for your online corporates identity and feels it is more than the "persona" of your business. To cyber Controller, it is also much more than branding and the use of trademarks.
Cyber Controller protects your online corporate identity and helps to answer questions like "who are we?" and "where are we going?"
Corporate identity also allows consumers to denote their sense of belonging to particular human aggregates or groups.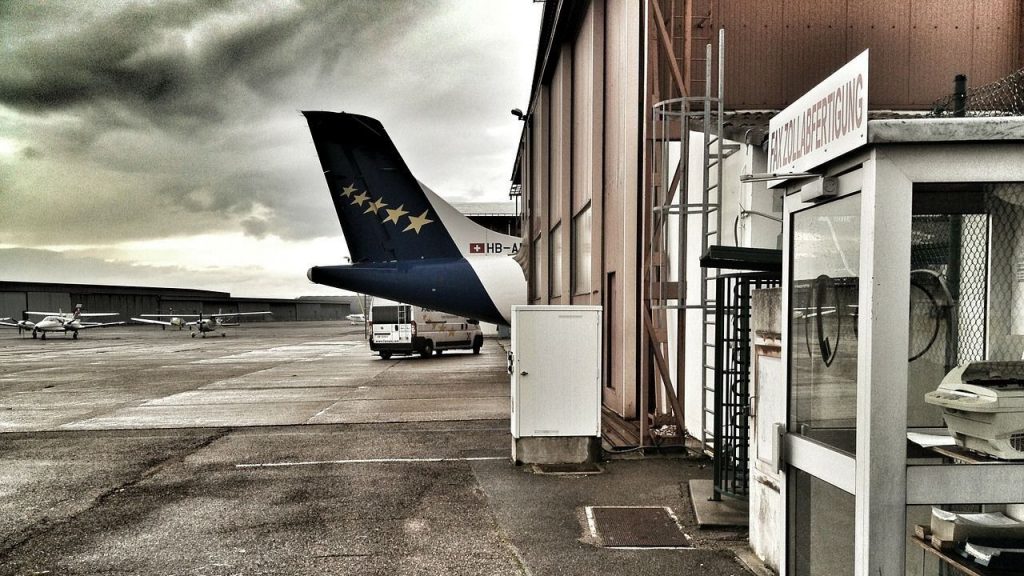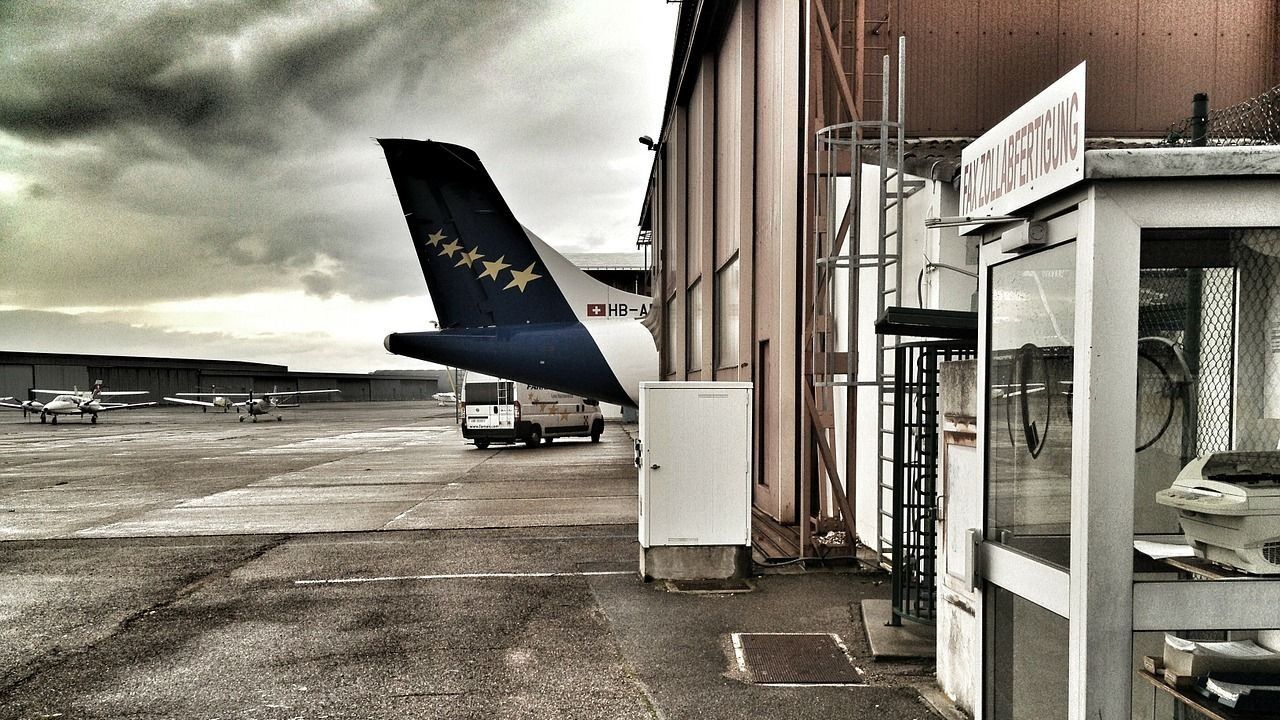 We are not talking about your corporate title or logos. As a matter of fact, what we do is give you the options to secure your online business identity protection 100%. Cyber Controller helps a hand full of businesses each day by providing them the power and the knowledge to protect their corporate identity.
If you are wondering if your online company identity is safe, you should take the few minutes and get up to speed on how to protect your online corporate identity.
Business Identity Protection – Contact Us today to protect your corporate identity today and beyond.
This service is provided free to all Cyber Controller Clients for the simple reason that it is very important to take control of your online presence and your local Phoenix Internet marketing.