Most online users nowadays search out the company they are looking to do business with to see if that business has bad reviews or is known to scam customers. There are numerous places online they can look to start the research process. If all they find is negativity, then the chances are you just lost that new client.
You do not get a second chance or do over's, you just lose that potential business.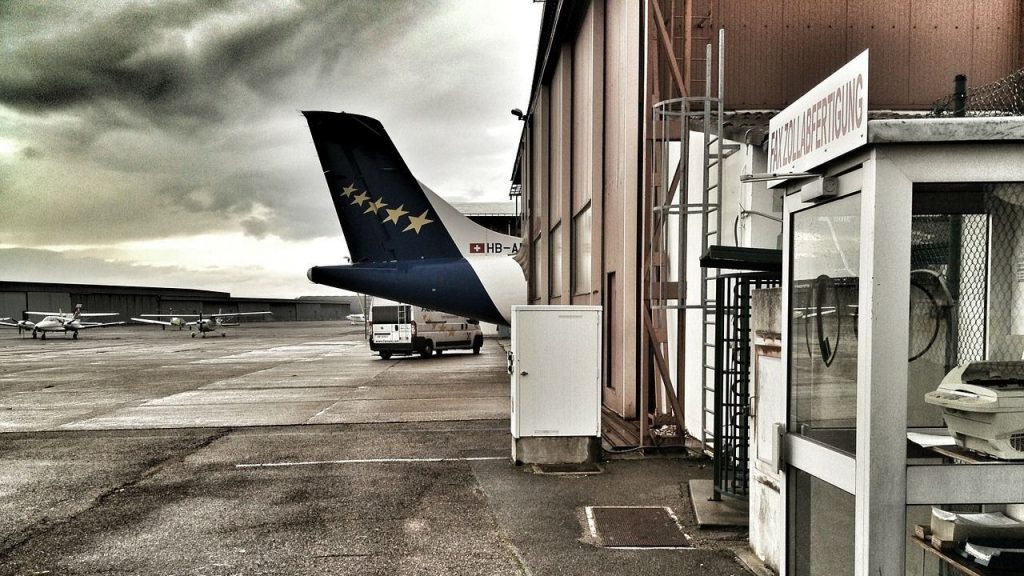 Keeping your business reputation clean is a never-ending battle for your business. We keep eyes out everywhere for any information that pops up about your business. The good and the bad.
Think no one read online about your lawsuit? Or that no one takes bloggers seriously? Or that one bad review isn't hurting your business? Think again, people see everything.
Don't lose one sale, sign up, or client to competitors because your business reputation overlooks the simplest things that your customers are checking out first. Let us fix your search results now to show what you want the world to see.
Improve your Google results and make sure that unwanted websites do not appear in your search results
Show your potential customers what you want them to see
Make sure outdated, inaccurate and misleading results that leave a bad impression can't be seen.
Don't you think it is time to improve the way your business looks online today?
Online Business Reputation
For a free consultation call: 623-255-4088
This service is provided free to all Cyber Controller Clients for the simple reason that it is very important to take control of your online presence.