In recent years there is a phenomenon that is changing the way we do marketing in all its aspects. So much so that at the Dolce & Gabbana fashion shows you no longer only see professional models, now we also see common and wild people who had never been on a catwalk before: The influencers.
Ordinary people who gain the trust of their followers, forming a community around them, go from being ordinary users to being Influencers.
A study by Twitter states that 49% of people trust in the recommendations of influencers at the time of making their purchases.
Influencers are usually users who enjoy some credibility within a community. They have earned that reputation for their knowledge or experience on a given subject. Therefore, they are opinion leaders on the Internet and Social Media Networks. They have the ability to significantly influence consumers' purchasing decisions.
It is important to know that there are different types of influencers, among them we have:
Bloggers, Youtubers, Instagrammers: people who are 100% of the world online, usually specialized in a sector, who test, think and recommend.
Natural defenders of the brand: totally unknown people, who feel identified with the brands in a very positive way according to their experience and share it. The best example is the famous viral video of a mother with her Chewbacca mask. These are the most valuable.
The journalists have always been and now are even more great influencers.
And the celebrities (actors, singers, models, etc.) who are recognized by their profession.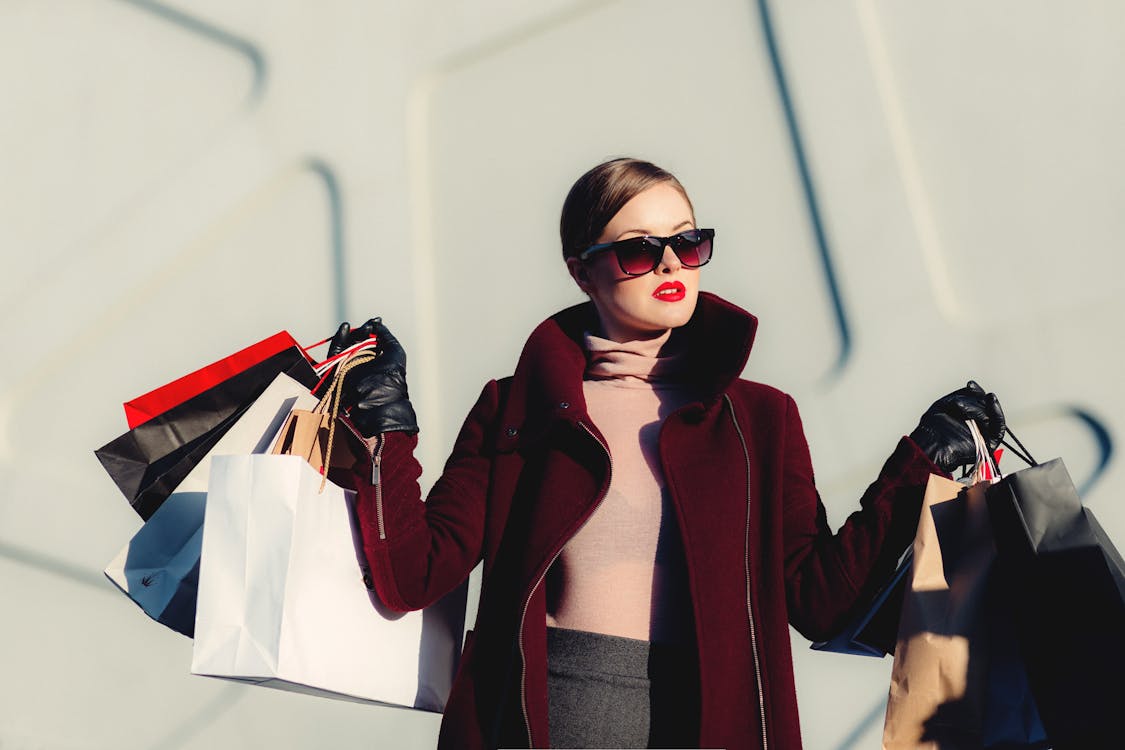 What benefits can an Influencer bring to your marketing campaigns?
For brands, influencers represent an opportunity to reach their target audience in a more natural and less aggressive way. By finding the right influencers, brands can boost campaigns exponentially.
Influencer Marketing is something new and until now only brands willing to risk had dared to exploit this resource. But these have also been those who have quickly perceived their benefits, getting more reputation and conversion.
The main benefits of influencers marketing:
Significantly increase traffic to our website or social networks.
Generate more mentions and/or conversations about our products or services in the network.
They amplify the positive perception of our brand or company.
The brand gains reputation and prestige.
How is an Influencer contracted?
How to connect with the right influencer?
How to know which influencer is good to meet my goal?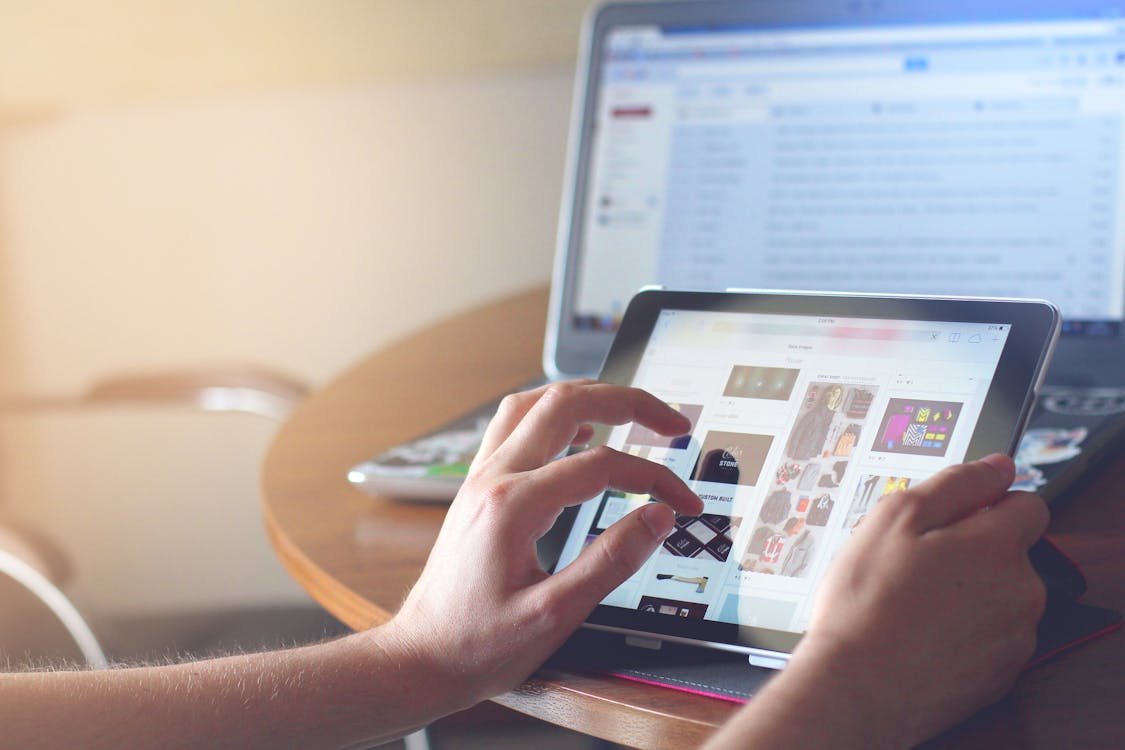 These are questions we should ask ourselves before starting an Influencer Marketing strategy. Since we could not always be choosing the most appropriate option. Choosing badly can become a valuable resource loss.
If you are willing to benefit from this new resource, there are different platforms you can us. These specialize in locating the best Influencers according to the niche of each brand. In them, you can choose from thousands of candidates organized by different categories and metrics.
For example, Coobis, the Content Marketing platform is one of the best known. Corbis manages the entire process of the campaign, offers real-time reports with the main metrics of the campaign: Visits, Users, and engagement.
Recommendations for Choosing the Right Influencer
If we already have the platform that allows us to connect with real influencers, now we just have to choose the right influencer. For this we must take into account:
Niche.  There is no point in choosing a chef to promote a hosting service. In that case, it is best to choose IT experts, programmers, etc.
Do you like what it says? If you do not like what you publish, you can hardly be satisfied with the way you promote it. Find an influencer that is in your own aligned with your ideas. It is also important to know what they say about it. Your reputation will reflect your brand.
How many followers do you have? Normally we believe that the more you have, the better. A smaller audience communicates better, and these are more faithful to the treatment they are given.
How often do you publish? When an influencer publishes regularly, followers are more likely to wait for their publications, to like and to share.
What channels do you use? Not all are everywhere. If your users move only on Twitter, what's the point in looking for an influencer on Instagram?
Always measure the results
Without this step, you will never know if it really worked. This is one of the biggest challenges facing marketing specialists. Although it is always one of the most complicated steps, it is easier if:
Establish a goal. If you want to generate more traffic to your website, generate more sales, get more followers, etc.
Define the indicators that you will use to measure performance. This way you can have a clear idea about the results of your campaign.
In the end, compare the results, both what you have given the influencer and what you have obtained yourself.
This is how influencers influence our brands. Remember that they are people, not advertisements, therefore they are a means that opens a door to a universe of possibilities.
To learn more about influencer marketing and how we can help you set yours up, talk to our digital marketing experts.