Online Branding
When we talk about marketing and branding in the same sentence I seem to always get this type of response, "What does branding have to do with marketing?"
The answer is EVERYTHING.
We define 'Branding' as company's name, logo, tagline, motto, color palette, and design.
The fact is your Brand is the impression left in the mind of your clients, customers, and prospects after they find/discover you. Some impressions can be controlled, and some can not.
Cyber Controller's branding strategies are to display your company positively and honestly. Our strategies drive to make sure anyone that comes across your business wants more and will be delighted to be associated with your company.
How can we help you with Branding?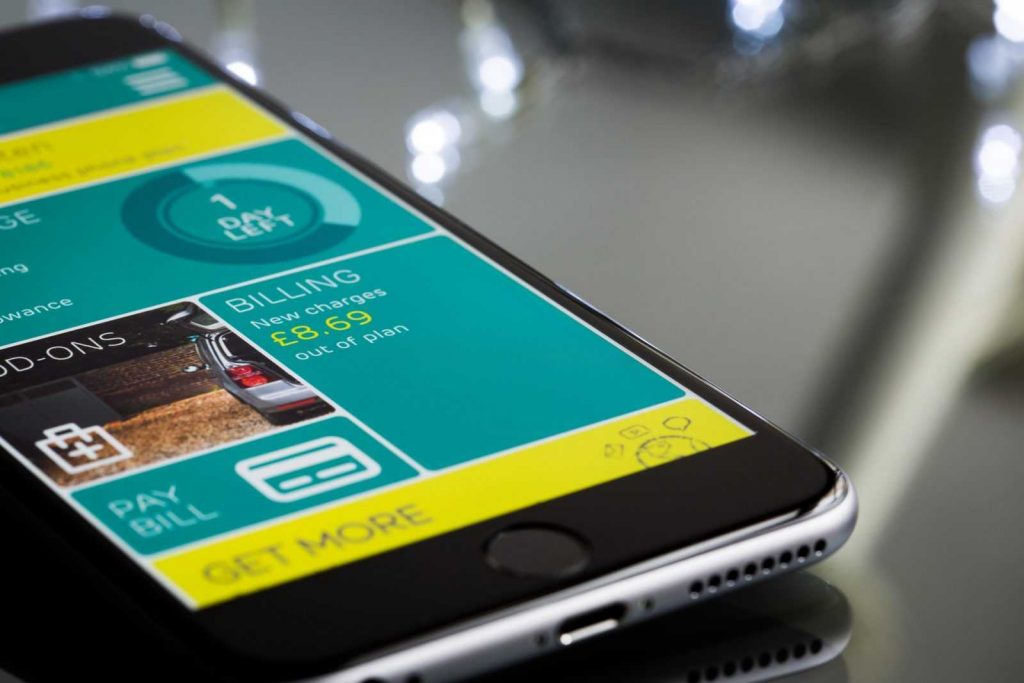 Cyber Controller specialist is going to first review your current online brand. Once the research is complete we then provide you with our findings and the plan of attack. We make sure you have a complete understanding of what is needed to maintain the best online marketing brand.
Initially, we come up with strategies to maintain, improve, or define your brand as needed. The professional process is ongoing and it MUST evolve over time. We monitor your brand while we are marketing your business.
This service is provided free to all Cyber Controller clients for the simple reason that it is very important to take control of your online presence.
Cyber Controller
(623) 255-4088 18402 North 19th Avenue Phoenix, Arizona 85023
We provide the insight to make it happen!!! You can be found and grow your business!!!
Related Topics about Best Reviews Service:
Online Product Reviews
Online Service Reviews
Product Reviews
Service Reviews
Reviews Best Digital
Best Reviews For You and Your Online Business
Internet Marketing Webmaster
Multi-stream Marketing
Internet Marketing
Online Marketing
Device Marketing
Cell Phone Marketing
Hosting
Website Design
Custom Code Marketing
Computer Marketing