Phoenix Internet Marketing Packages
Free: No hidden fees with salespeople who will not try to force you to upgrade.
$99 to $199: Perfect for bloggers, small businesses with lower budgets, and start-ups. Can be more in some city's.
$299 to $1399 Fits company's that want top local organic marketing services. Can be even higher depending on the amount of Social accounts and apps you want to incorporate.
$1899 and up: Big corporations, eCommerce, and anyone with a goal of reaching organic, position zero, local maps and app. traffic / high ranks will benefit most from this online marketing / advertising services.
Keyword Research & Selection
This process will give you keywords to use throughout your website to increase your SEO and search engine hits. People will be visiting your site, but it will be those people who are likely to visit your establishment or use your services. This usually means locals, target audiences, and more. All keywords will be relevant and with proper use, they will maximize the effectiveness of your online presence.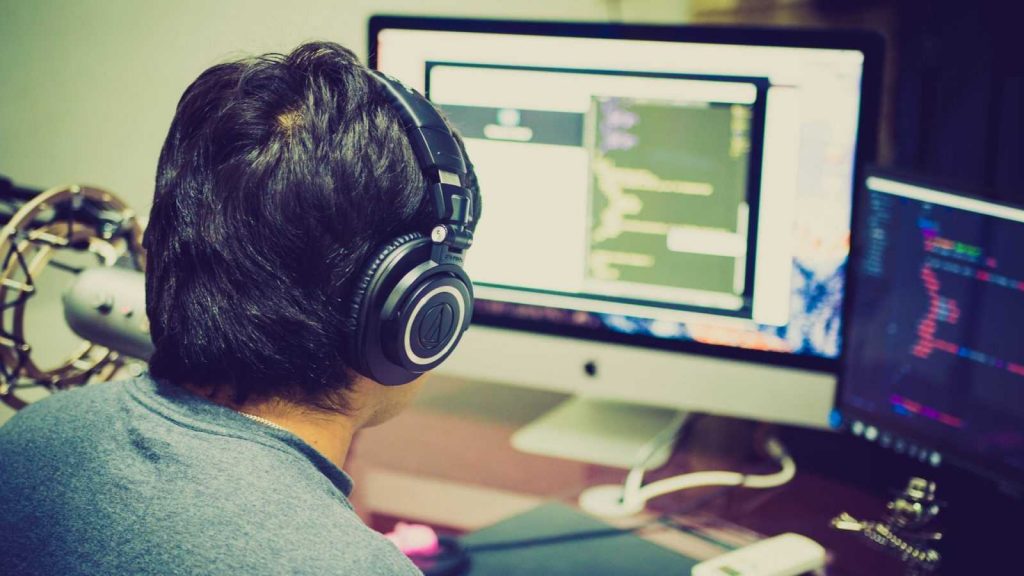 Baseline SEO Ranking Report
Finding out the baseline of your SEO ranking report shows us what and where we need to make changes. These reports can be run regularly to measure a change in traffic and ranking. This can also show which pages of your site are being visited more frequently, giving us an idea of where to go next.
On Page Optimization
This will expose the factions that are having an effect on your site or page listing in search results. These can be controlled through the coding on your page, such as the HTML, meta tags, and keywords.
XML Sitemap Generation and Submission
An XML sitemap lists all URLs for your site, allowing the webmaster to include more information for each page, including information about updates and changes and its relation to other pages on the site. This makes it easier for search engines to access each page of your overall site to help improve search engine results.
Webmaster Tool Management
This service helps us diagnose issues with your site and has been a useful tool for 10 years. This can show the crawl rate of your site, provide Search Analytics, test URLs, configure parameters, and more.
Social Media Optimization
Our social media optimization can help bring your brand or services to the massive world of social media. Some people prefer to find the services they need on social media and not just search engines because a social media page is different from your main webpage (but it can bring more traffic to your main site).
Weekly & Monthly Reporting
Know how your website is doing in every aspect we cover either weekly or monthly, this helps decide if we need more aggressive tactics or if it's time to try something completely new. It can also show the anticipated success.
24/7 Email Support
We're here to help you at all hours of the day because strange things can happen all of a sudden. If you are in a different time zone than our offices, someone will always be there to answer your emails and get to the bottom of a problem.
Online Chat Support
If you want or desire more instant feedback, we offer chat services to help fix a problem or answer your questions about the services you are receiving.
Blog Creation & Promotion
People love blogs! We can have a writer (or group of writers) write about your products, services, special deals, or anything you can think of. Not only will you get great written content, but we'll promote that so it turns up in search results or so your site guests can easily access this ever-changing content.
Cyber Controller
(623) 255-4088 18402
North 19th Avenue Phoenix, Arizona 85023
website design website hosting and Internet marketing
We provide the insight to make it happen!!! You can be found and grow your business!!!