Professional Web Design – App Designs and Programming
Contact us about setting up your website do contact free ordering and billing!
Each website design is custom and is designed to fit your needs. We are a wholesale design firm and provide service to design firms and to the public. You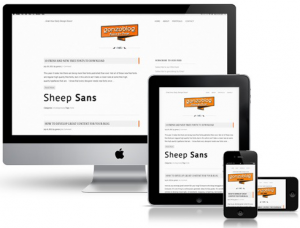 /can rest assured you are going to get the lowest prices on the net with the highest value. Our wholesale service provides the maximum in website design without the high costs. Talk to us over the phone to get an idea of what you are going to get at absolutely the lowest costs and why we are the premiere Phoenix website design and internet marketing company since 1995, you also can go to our contact us page and submit your inquiry to us.
What we proved with every website design project:
Responsive design platform
Great, fast loading, modern design
Private, in progress viewing during design and development
Content management system to easily edit your website
Search engine coding is standard with all our design
We establish site theme during the design
Easy website navigation
User-friendly and Search engine friendly navigation menu
Email/information request forms to allow visitor feedback and inquiries
Upload to your website host when going live
Free minor changes for 4 weeks following the launch of the new site
Ongoing support for questions and issues
The core of our business is website design and continue web development. We understand and control all aspects of your website design and growth in house by our seasoned professionals; We are your one-stop shop to reach all your goals. Our design team starts with your idea and then our team starts the creation of your website.We understand all about timelines and budgets and keeping on task is our main focus and is very important that we save you time and stay under your budget. We are not the followers in this marketplace we work all the time to re-invent how to make websites work and look for today's devices, 95% of all websites we design are using database's and/or SQL database's and we implement the newest technology's, and always leverage open source technology and solutions whenever appropriate to stay on or under budget. If you have any questions about our wholesale service, please feel free to contact us, we look forward to hearing from you. Your search is over you have found the low-cost design service with the most bang for your buck.