Web Site Graphic Creation and Graphic Branding
Our logo, header, and on page image designs are used to keep an identity and theme to your project design. Creation of your images give a visual appeal, distinctive brand and identity, this is one of the most overlooked parts of a website design and with today's trends it is so important in today's business climate to have the look that all devices can see and remember you by image branding. The business that is branded well is going to have a huge edge when it's time for a customer to make a decision to purchase. Our graphics creation is simple artistic brands that promote the unity of your website and print media, leaving the lasting impression you want your customers to have.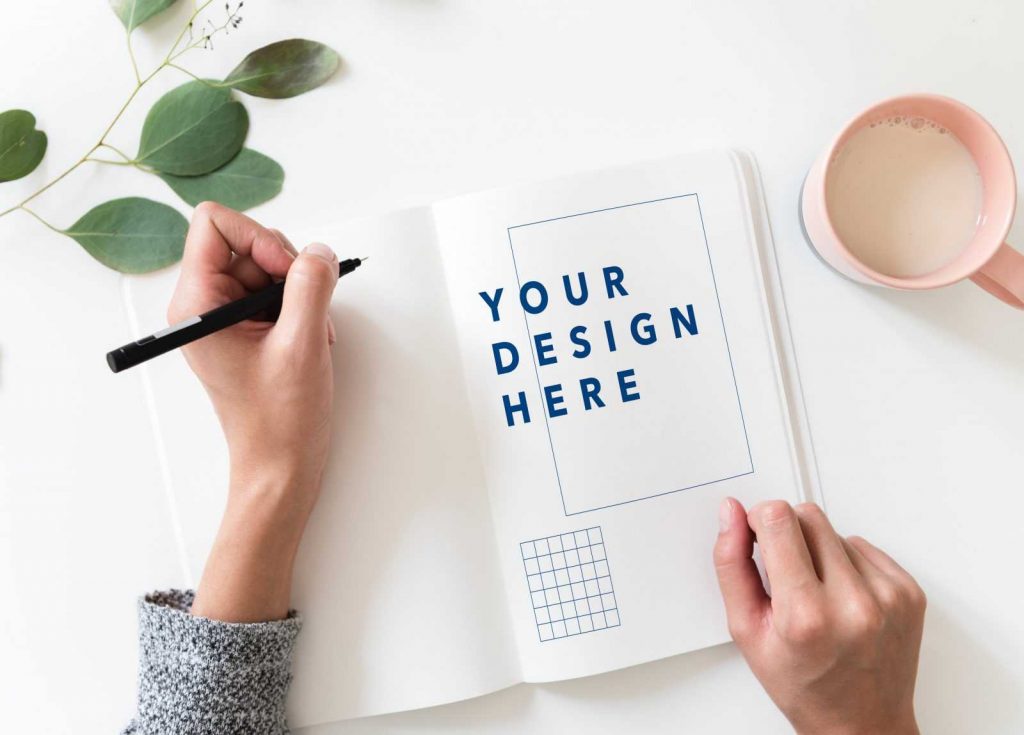 Creation of logo design, business card design, and a corporate identity package to create your unique brand. Talk with us to learn how this is a much lower cost than you think. Get a professional logo for web and print to establish your brand. Our graphics creations are simple and versatile. And we keep in mind that if wanted, these images are going to print well.
To get more no-obligation information, just go to Cyber Controller's contact form to get started today.